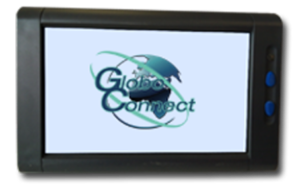 Atlas-M500 : 7-inch touch screen.
The Atlas-M500 is a 7-inch touch screen, and the most suitable solution for vehicles that need to be followed while keeping contact with the driver through embedded interactive softwares.
Key features :
Over-the-air (OTA) updates.
Please contact us to find out more about this product.