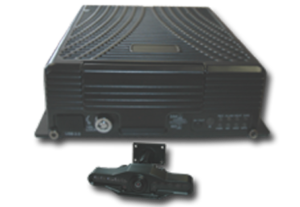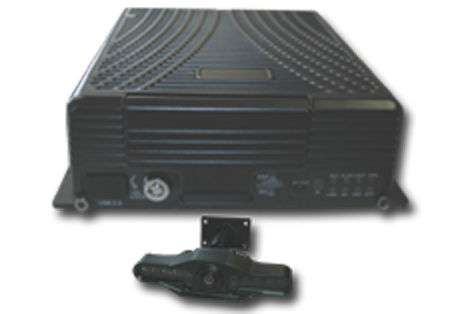 Dashcam-DVR : Mobile video recorder on HDD.
The Dashcam-DVR is a video recorder device installed in a vehicle to record driving incidents that may occur in front of the vehicle, and possibly bring video evidence in case of accidents.
Key features :
Compatible with all vehicles.

GPS tracking with wire antenna.

HDD adapted to mobility.

Upto 4 cameras.

Upto 2TB storage.

8 inputs / 2 ouputs.

Impact detection sensor.

WiFi optional.

3G/4G optional.
Please contact us to find out more about this product.