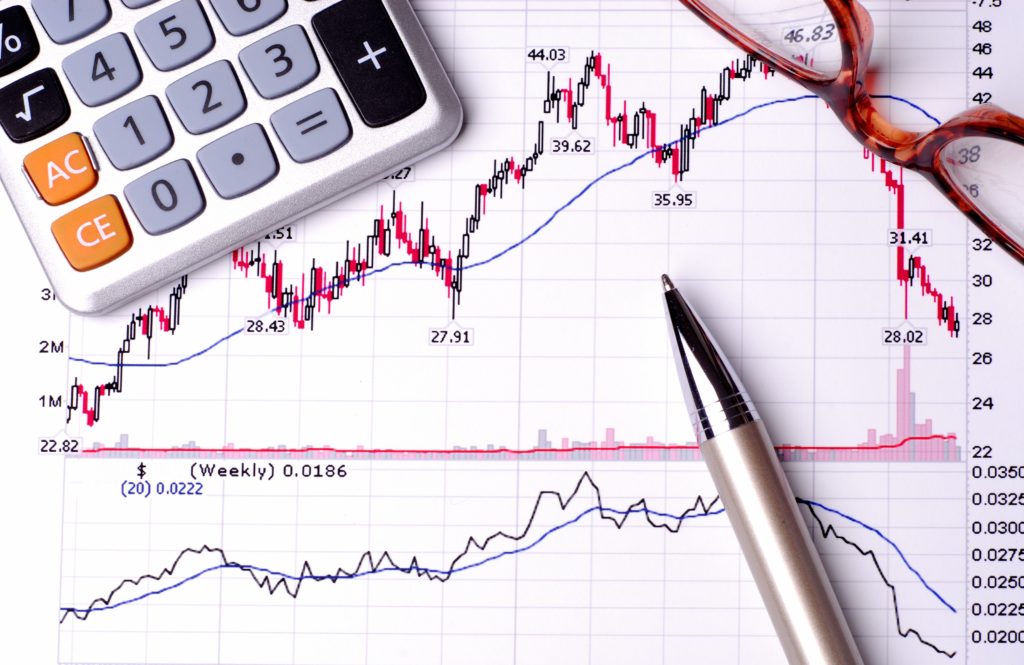 To meet the expectations of your customers and partners, you are constantly looking for new solutions to offer quality standards ever higher and ever more demanding.
To improve control of your business and optimize your added value, the use of a GPS system is a major asset.
The system proposed by GloboConnect meets the strategic and managerial objectives of your business : control the activity of your fleet and mobile workers to meet its commitments and improve customer satisfaction.
You want to know in real time where are your vehicles, the progress of your interventions, what is the closest vehicle to a given point, how long a vehicle is running or stopped.
You want to know how your fleet is used, what is the time of using, if the duration of interventions is decent, if deadlines and stops have been respected, if some vehicles are not used enough or not at all, if you can charge an intervention.
The drivers : diminution of the driving risk by displaying the speed and driving time respect, possibility to install a panic button in case of emergency (SOS sent by SMS).
The vehicles : possibility to enable/disable the starter motor, trigger an alarm, definite cases of abuses or abnormal use of your vehicles. If this happens, you receive an email and or SMS.