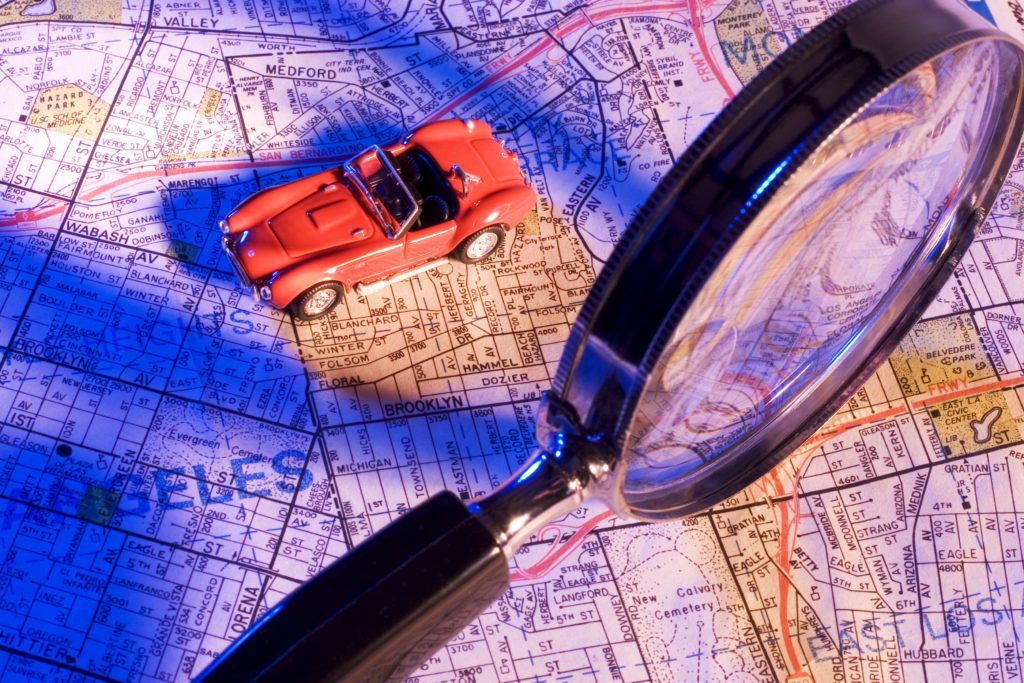 GloboConnect ensures a high quality of service on innovative products, for ultra competitive prices given the reliability of our products.
Our catalog presents products allowing to trace the data analyzed by our softwares. Their use is oriented towards the management of fleet, goods and personnel, anti-theft and accident analysis.
AVL (Automatic Vehicle Location) trackers transmits via a GPRS network that covers the entire world at no extra cost, the price of GPRS communications being included in the prices of our platforms. When installed in vehicles, they transmit data via the GPRS network, such as GPS positions or events encountered by the vehicle. They can be connected to accessories that give access to additional data, which can be activated or deactivated remotely from the software platform..
Our customers' vehicles sometimes travel in extreme conditions such as the Saharan desert, the polar regions or the tropical jungle. Our AVL trackers are therefore small and robust. Used by the US SWAT and FBI services on their own vehicles, their integrated antennas make them virtually undetectable in a vehicle. The differences between the housings in our catalog lie in their capacity to accommodate a greater or lesser number of accessories, their sealing, batteries and internal memory systems.
Our trackers :
GC-6
GC-11
GC-27
GC-42
GC-Crash
GC-280
GC-700
Our accessories :
GCAN
GC-Lock
GC-27CRX
GC-Protect
GC-Buzzer
GCS-50
Others products :