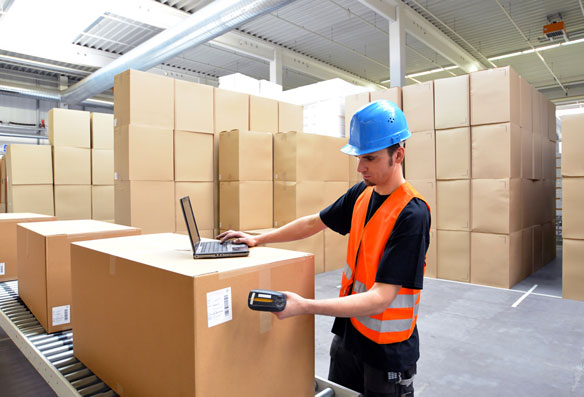 The combination of geolocation with the M2M is a solution to be considered for managing the transport of goods. Geolocation is used to keep abreast of the movements and exact location of containers in warehouses for example. For example, geolocation is used to be aware of the movements and the exact location of containers in warehouses.
For example, you can control the entry and exit of containers in warehouses, compare the weighing between the exit from the warehouse and its arrival at the customer, maintain a minimum or maximum temperature inside your refrigerated truck thanks to a temperature sensor, and be alarmed in case of attempted theft or danger to the good preservation of the products to be delivered.
The equipment we provide for the merchandise management enter into a policy of fight against theft and sanitary control.