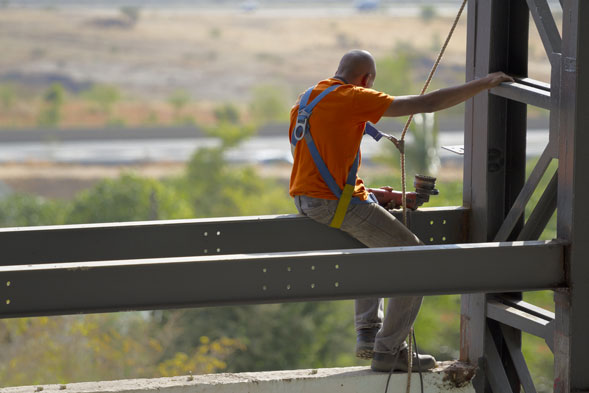 The management of mobile staff is a major aspect of geolocation for companies. By equipping your vehicles with geolocation devices, you can monitor your employees remotely and communicate your instructions to them, or receive information that requires a quick decision. In accordance with the regulations imposed by the CNIL (Commission Nationale de l'Informatique et des Libertés), this follow-up of people allows to ensure the safety of employees (the security of lone worker) when they are alone and vulnerable. Depending on the job and the tasks of your employee, the employee can unfortunately be subjected to accidents or attacks that require urgent reaction in order to assist him, and therefore need to use alarm devices.
Besides security issues, geolocation assists your company in its human resources management, and fleet management accompanies personnel management. It can reduce travel costs and overtime by optimizing the journeys of drivers and itinerant workers, and you control your employees in their proper use of vehicles during their working time, your company distributes tasks better and benefits better productivity.
Geolocation also provides information on the driving behavior of drivers, such as abrupt driving or excessive speed. Through a rating and reward system, geolocation will advance your employees who will adopt a responsible, economical and ecological driving behavior and reduce the maintenance costs of your vehicle fleet.