GloboConnect is the assurance of a network based on 4 continents allowing a comfort and a speed of the platform (data download in a reduced time, even with a limited Internet speed) whatever the country of the user.
3 intuitive and scalable platforms offering new applications regularly and at no additional cost.
An outsourced fleet management service : in addition to the existing reports on the platform (almost 50 on the Platinum), you can get an analysis of your activity carried out by experts (driving analysis, consumptions, time, speeds…).
In order to meet the expectations of your customers and partners, you are constantly looking for new solutions to offer higher quality standards with ever more demands.
In a context of improved control of your business and optimization of your value-added chain, the use of a geolocation system is a major asset.
The system provided by GloboConnect meets the strategic and managerial objectives of your company : to control the activity of your fleet and the attached personnel to fulfill its commitments and improve your customers' satisfaction.
Our brand :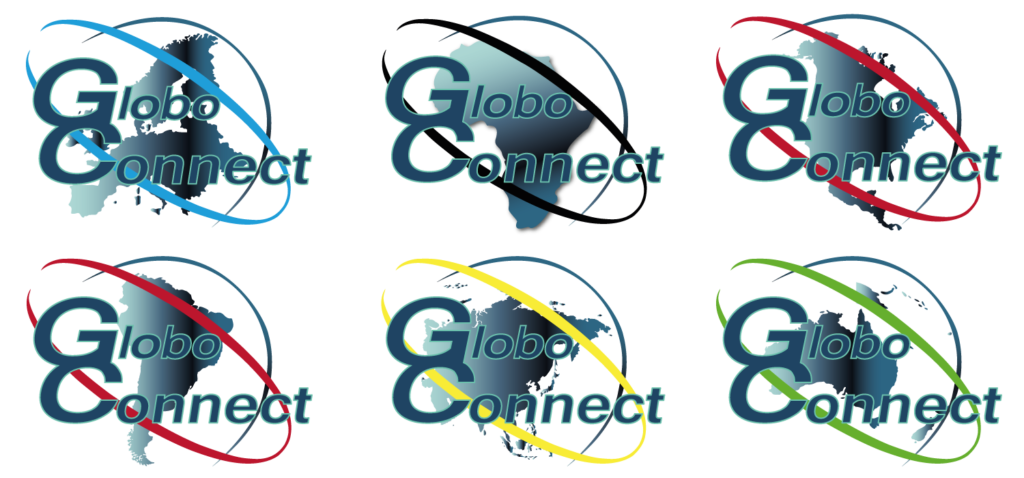 GloboConnect is an international brand, whose social values are close to those of the spirit of the Olympic Games. Our philosophy is articulated around three sporting values adapted to the world of business :
Excellence : we aim to always improve ourselves to provide the best possible service to our customers.
Friendship : we want to establish lasting trustful relationships with our customers, and our team spirit encourages us to accompany them in the pursuit of their goals, to make them progress in response to their problems.
Respect : we work in true transparency by supplying reliable products that meet European standards, with no unpleasant surprises and competitive rates.
These values are thus transmitted through the logos of each division of the group. Depending on its location, its logo displays a ring of the Olympic color of European, African, American North and South, Asian, and Oceanic continents.