Vehicle rental companies: why geolocate vehicles?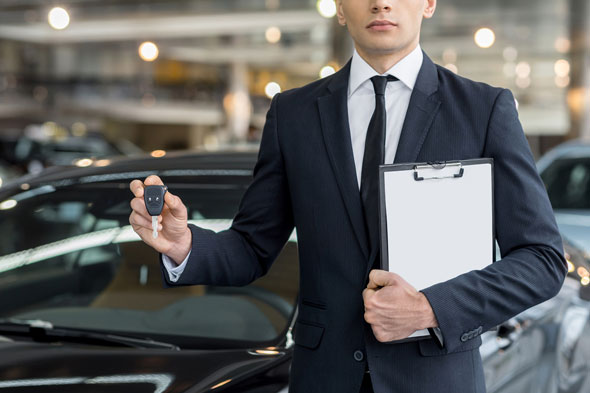 Geolocation-assisted fleet management tools, applied in the field of rental services, can be very useful for managing vehicles for short or long term rental.
Our Silver, Gold and Platinum softwares provide many features that might interest vehicle rental professionals. The needs of these professionals, in terms of fleet management, lie in the following points:
Recovering a stolen vehicle: if a vehicle is stolen, the operator will send a starter cut-off command which will immobilize the vehicle as soon as the thief stops, and give the location of the vehicle to the police who will pick it up.
Organize the parking of rental vehicles :

quickly find the location where the vehicle is parked, in which car park, which saves additional time for the fleet manager, and avoids looking for a vehicle where it is not.

Produce statistics and calculate the vehicles using rates: to find out which vehicles are most used and the number of kilometers on the clock, in order to distribute free vehicles more evenly to drivers, which therefore makes it possible to better target vehicles requiring maintenance, and also to simplify the invoicing steps.
Build a database of the entire fleet of rental vehicles to simplify the administrative tasks of the fleet manager by centralizing information and allowing him to organize himself better. Access vehicle information such as date of last maintenance, type of fuel or registration number
Be alerted by SMS or e-mail in the event of entry into or exit from a specific area such as the garage, the car park, or even in the event of an unauthorized exit from the territory.
Know in real time the state of the fuel tank of the vehicles.
Reduce the charges related to insurance costs.
Contact us for more information about our products.