Introduction to globoconnect
Located on 5 continents, the GloboConnect group is a prominent player in the field of embedded systems.
From multinational corporations to individuals, users of GloboConnect software have access to a wide range of available applications. This enables them to remotely monitor their vehicles and equipment, plan their journeys, and analyze transmitted data.
GloboConnect offers its customers geolocation software and accessories for vehicle tracking on the Internet.
We provide high-quality service and innovative products. Furthermore, our prices are exceptionally competitive, considering the reliability of our products.
Our offering caters to a wide range of needs, including fleet management for vehicles or mobile equipment (containers, trailers, barges, etc.), ensuring the safety of personnel working in high-risk environments, combating theft, and telemetry for evaluating data such as pressure, temperature, or fuel consumption.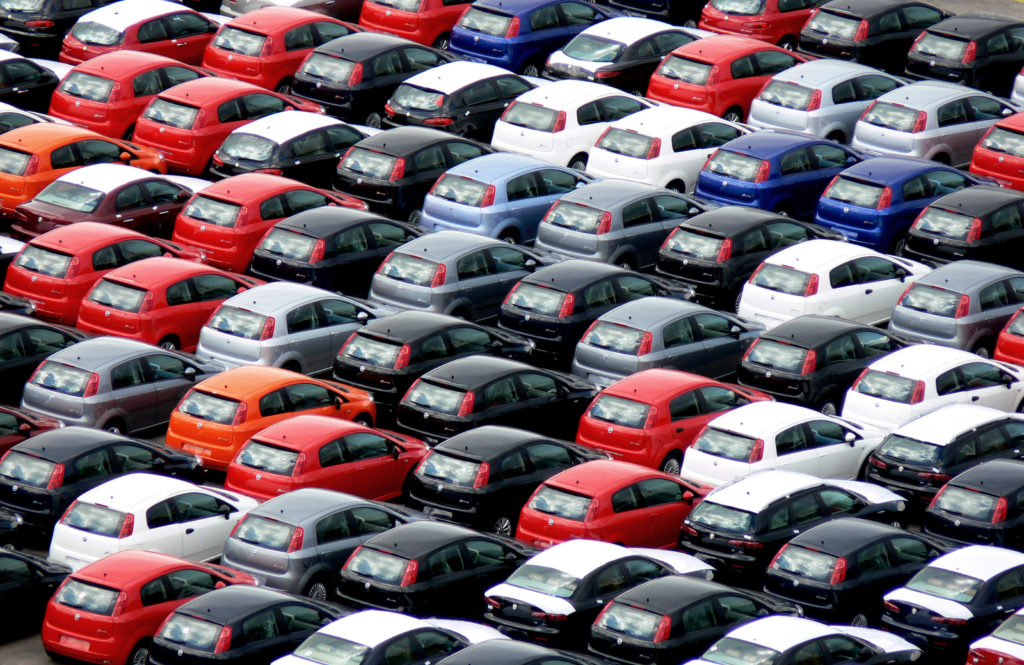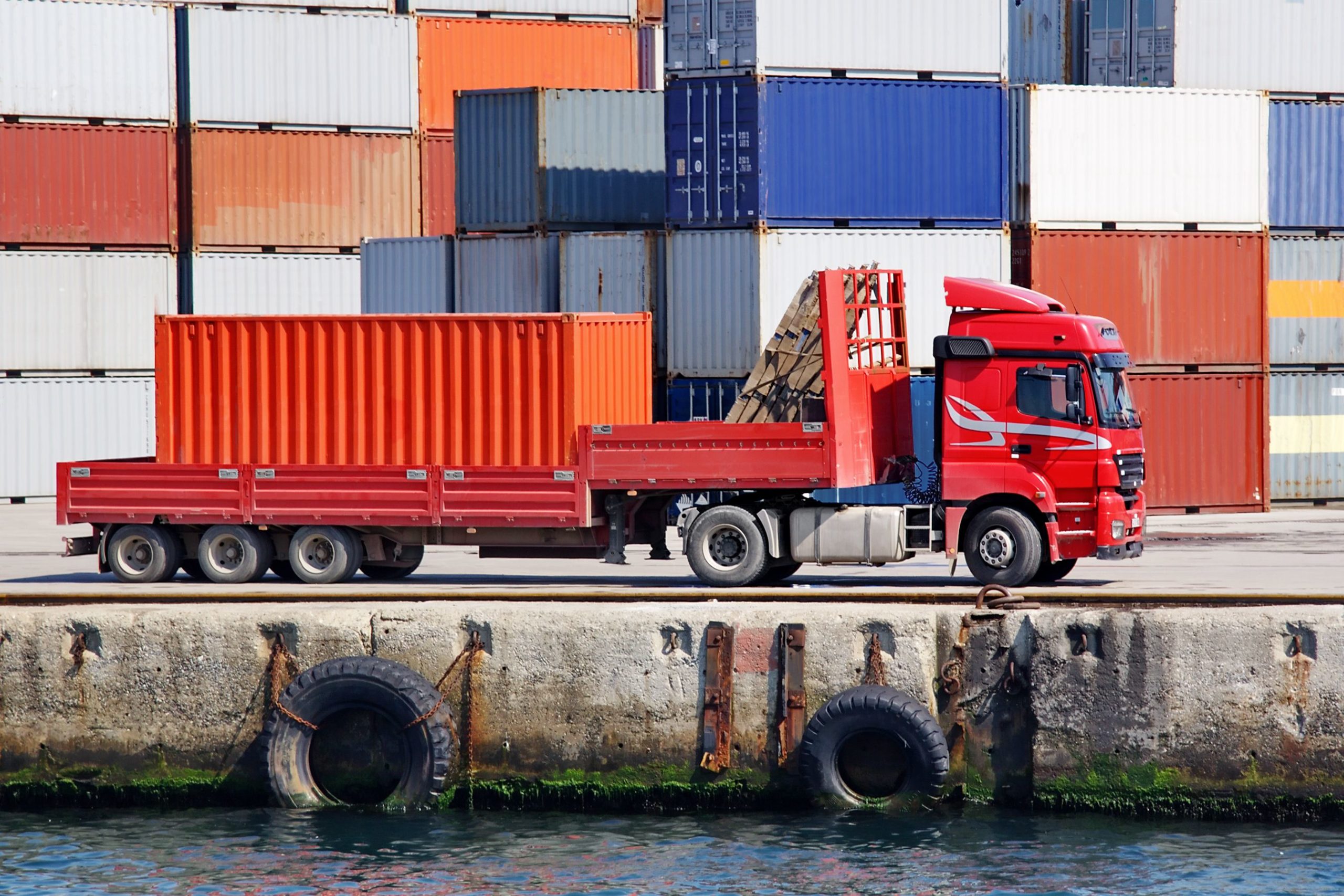 Our job
GloboConnect provides a complete lineup of products designed for M2M system users and offers associated applications that address a wide range of needs. These solutions cover simple information transmission to a server as well as more complex telemetric readings supported by decision-making tools.
M2M
M2M technology caters to the requirements of businesses. This technology is progressively integrated into machines, appliances, vehicles, packaging, everyday objects, equipment, public spaces, and even into natural environments such as trees, floodplains, and high-risk fire forests. It extends to domestic and wild animals and eventually can be applied to our own bodies.
Fleet management
Geolocation software has become an indispensable tool for all professionals tasked with remotely managing a fleet of vehicles. This fleet management approach, enhanced by geolocation, aligns with the objective of minimizing maintenance and operational costs of vehicle fleets while combating theft.
Staff management
Effective personnel management is a crucial facet of geolocation for companies. Installing geolocation devices in your vehicles allows you to remotely supervise your employees, transmit instructions, and promptly respond to critical information, enhancing overall operational efficiency.
Goods management
For instance, you can effectively manage container entries and exits within warehouses, perform weight comparisons between warehouse departure and customer delivery, ensure precise temperature control inside your refrigerated trucks using temperature sensors, and receive timely alerts in the event of theft attempts or conditions that could jeopardize the quality and preservation of your delivered products.