Introduction to globoconnect
Located on 5 continents, the GloboConnect group is a key player in the field of embedded systems.
From multinationals to individuals, users of GloboConnect software have access to a wide range of available applications. They can thus remotely monitor their vehicles and equipment, plan their journeys and analyze the data transmitted.
GloboConnect offers its customers geolocation softwares and accessories for tracking vehicles on the Internet.
We provide top-of-the-range service quality on innovative products. In addition, our prices are ultra competitive given the reliability of our products.
Our offer responds to any type of request concerning the management of a fleet of vehicles or a fleet of mobile equipment (containers, trailers, barges, etc.), the safety of personnel whose missions are carried out in high-risk environments, the fight against theft, or even telemetry which makes it possible to evaluate data such as pressure, temperature or fuel consumption.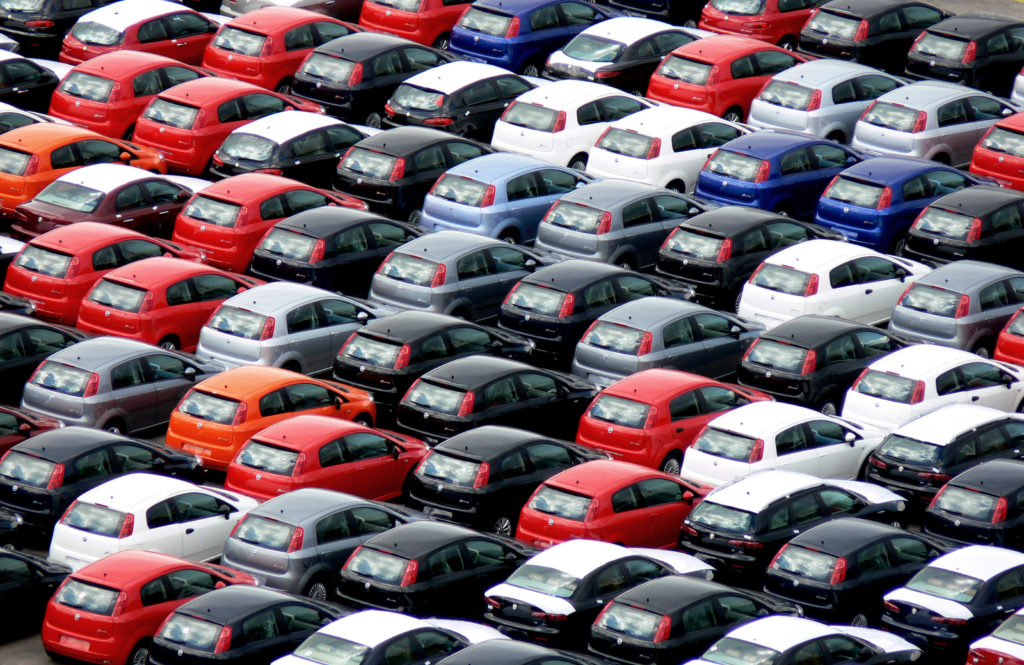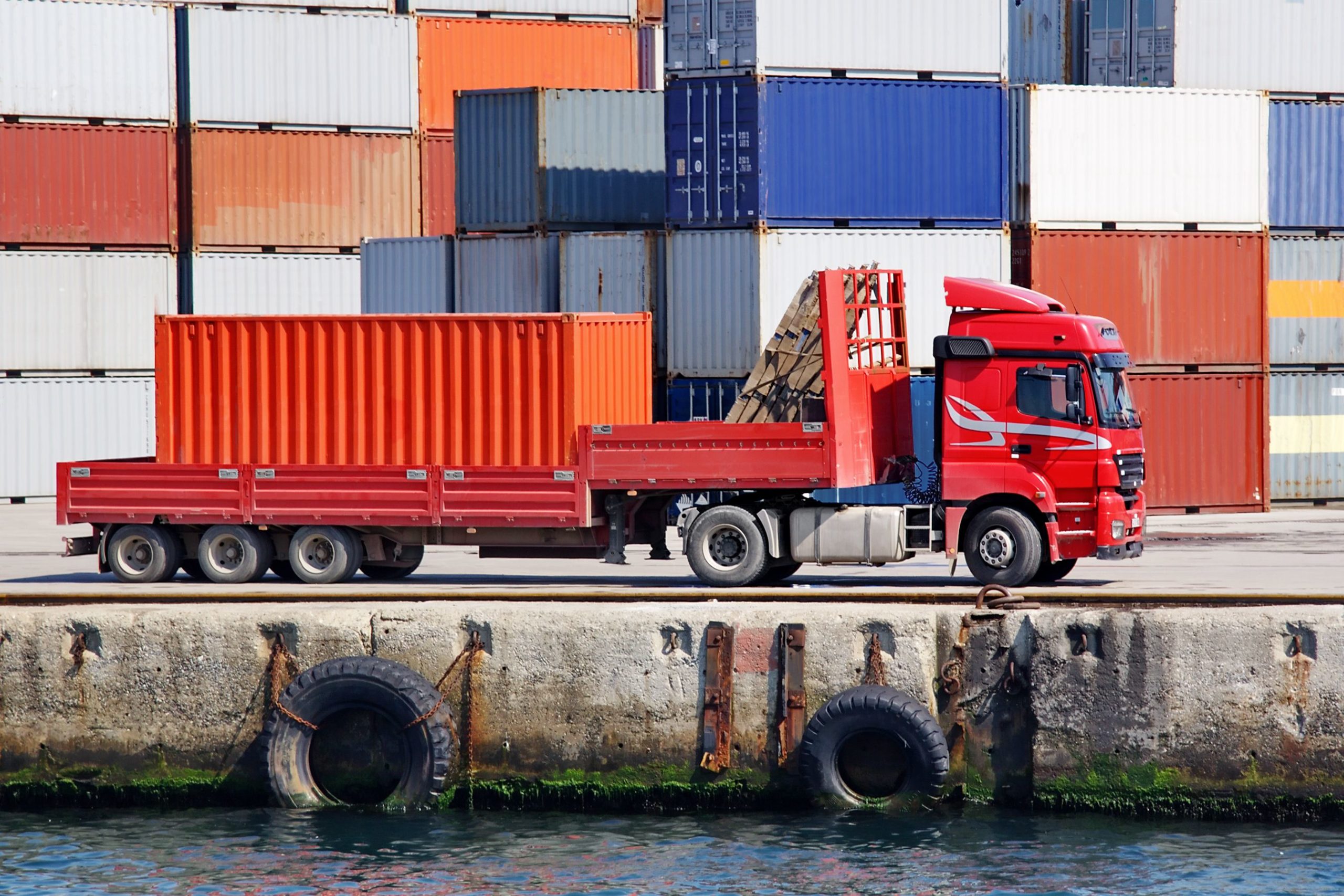 Our job
GloboConnect offers a full range of products for users of M2M systems, and carries out associated applications for needs ranging from the simple transmission of information to a server to more complex telemetric readings backed by decision-making tools.
M2M
The M2M meets the needs of companies. This technology is gradually integrated into (or on) the machines, appliances, vehicles, packaging, everyday objects, equipment, public spaces… But also trees, floodplains, forests with high fire risk, domestic or wild animals and ultimately our own bodies.
Fleet management
Geolocation software has become an essential tool for all professionals who have to manage remotely a fleet of vehicles. This approach of fleet management, supported by geolocation, corresponds to the need to reduce the maintenance and operating costs of a fleet of vehicles and to fight against theft.
Staff management
The management of mobile staff is a major aspect of geolocation for companies. By equipping your vehicles with geolocation devices, you can monitor your employees remotely and communicate your instructions to them, or receive information that requires a quick decision.
Goods management
For example, you can control the entry and exit of containers in warehouses, compare the weighing between the exit from the warehouse and its arrival at the customer, maintain a minimum or maximum temperature inside your refrigerated truck thanks to a temperature sensor, and be alarmed in case of attempted theft or danger to the good preservation of the products to be delivered.