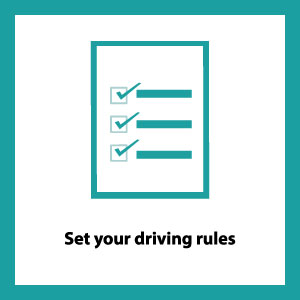 Anomaly reports
The driving exceptions module highlights all driving anomalies and violations of safety rules imposed on drivers by the company.
Thanks to a monitoring system which classifies driving anomalies in order of priority, the user of the platform can react quickly to serious situations endangering the driver of the vehicle. He thus quickly observes overspeeding outside the danger zones, sudden acceleration or braking, compliance with driving and rest times, driving or parking in prohibited areas or roads, rollover or tilting of the vehicle. .. and receives for each priority event an alarm by e-mail.
Available on the Platinum platform.