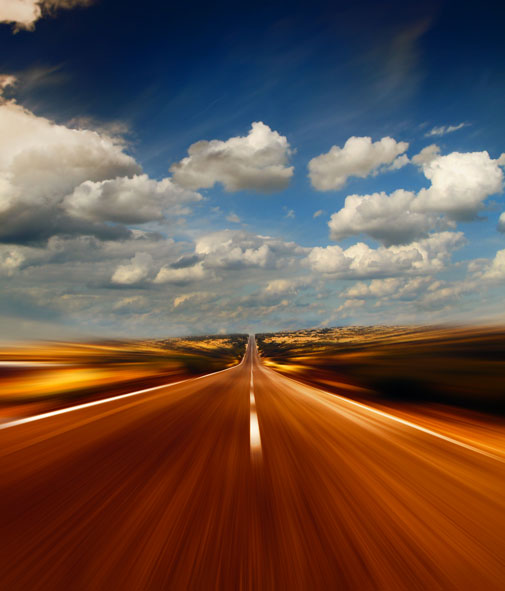 Geolocation software has become an essential tool for all professionals who have to manage remotely a fleet of vehicles. This approach of fleet management, supported by geolocation, corresponds to the need to reduce the maintenance and operating costs of a fleet of vehicles and to fight against theft.
Whether the vehicle fleet consists of 1 to several thousand vehicles, our geolocation platforms are perfectly adapted to meet modern management and organizational requirements.
Firms operating in transport and roaming sectors continue to face constraints related to rising fuel costs and are now facing competitive constraints. Indeed, more and more companies are managing their fleets of vehicles via new technologies to save money on kilometers driven and fuel while making quick decisions in emergency situations which saves considerable time.
These savings are realized within the framework of an optimization of the journeys and the ecological and responsible driving "eco-driving" assisted by the geolocation, which provides a balance of the use of the vehicles, counting the data such as the number of accelerations and braking, the overregimes…