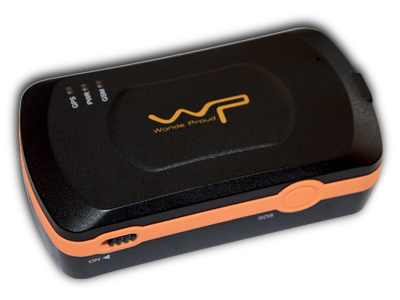 NS-90 : Smart personal tracker
The NS-90 is a small and powerful GPS/GPRS tracking device specifically designed for personnel/remote worker tracking including an SOS panic button to trigger an emergency alarm. The NS-90 is composed of a high capacity Li-Ion battery to allow a long autonomy. It has an SOS button to trigger an emergency alarm. It is the ideal solution for personal tracking as well as equipment/asset control.
Key features :
Real-time geolocation.
Configurable tracking modes (time-lapse, distance or customized).
100 000 position memory capacity.
SOS panic button.
Geo-fencing.
Horizontal position detection.
Smart power management.
Motion detector.
Programmable activity report via SMS and/or GPRS.
Over-the-air (OTA) software updates.