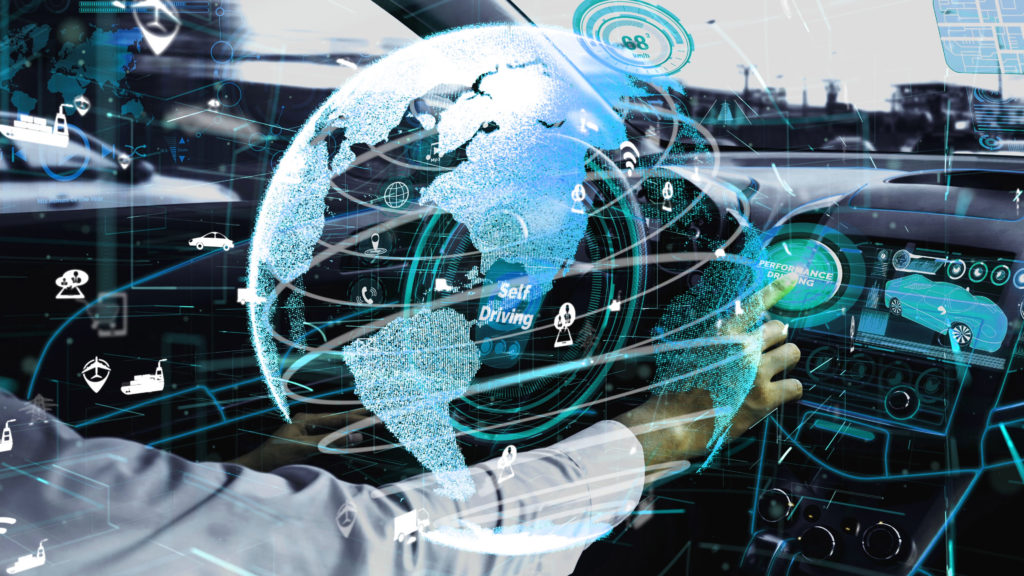 GLOBOCONNECT, EXPERT IN EMBEDDED COMPUTING SINCE 2009
Fleet management
Control the activity of a fleet of vehicles, keep an overview of its movements, obtain reports, receive alerts in the case of abnormal events.
Return on investment
Increase your productivity, reduce maintenance costs, manage work time easily.
Safety
Fight against road accidents, protect transported or stored goods.
In short
GloboConnect offers customers geolocation software and accessories for tracking vehicles over the Internet.
We provide top-quality service on innovative products. In addition, our prices are extremely competitive, considering the reliability of our products.
Our service
An all-inclusive subscription plan that enables you to manage your fleet costs and secure your assets.
A standard hotline is available from Monday to Friday, from 9 a.m. to 12 p.m. and from 1 p.m. to 5 p.m.
As an option, we offer a 24/7 hotline available seven days a week.
Outsourcing the analysis of your fleet to our specialist teams is also available as an option. They will provide you with a daily summary tailored to your operating mode.
Global GPRS coverage: GloboConnect and its customers benefit from GPRS coverage in over 200 countries, thanks to specific agreements with major telecommunications operators.
Our catalog
We offer a wide selection of tracking devices and connected accessories to provide comprehensive fleet management, enhance the security of your goods, and ensure the safety of the people being transported.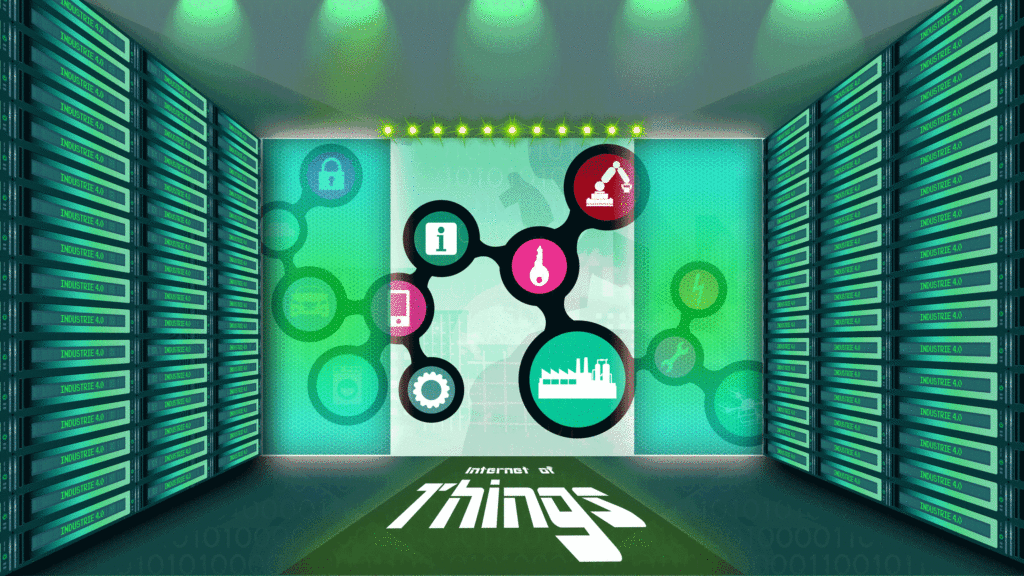 Softwares

3 platforms for a product for a product tailored to the management of your fleet.

Embedded computing

Geolocation devices and connected accessories to remotely track your vehicles and take prompt action in case of any issues.

IT development

Designers of our platforms, we have the capability to meet your specific needs by developing a product that aligns with your expectations.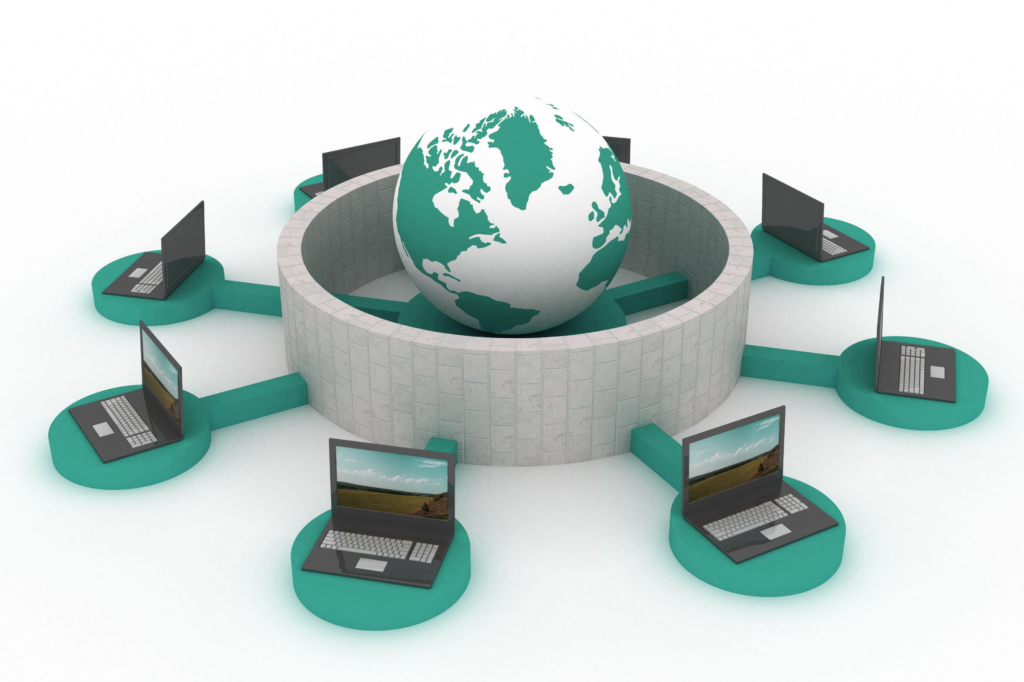 GloboConnect expands its distribution network!
Are you a car, truck or commercial vehicle professional? Consider joining the GloboConnect network and offering our embedded computing solutions to your clients.